M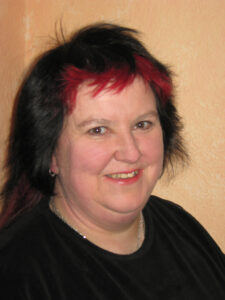 y name is Doris Klein. I live in the middle of Germany. I'm married, and I help rescue and care for sparrows and other small birds.
As a trained computer technician I've worked in the IT industry since the 90s.
I'm an MCP (Microsoft Certified Professional) and like to work with Windows, though I can also work with other platforms.
Besides my mother language of German I am fluent in English. So communicating in the "IT-language" is no problem at all. Please feel free to contact me with any questions. I'm here to help!